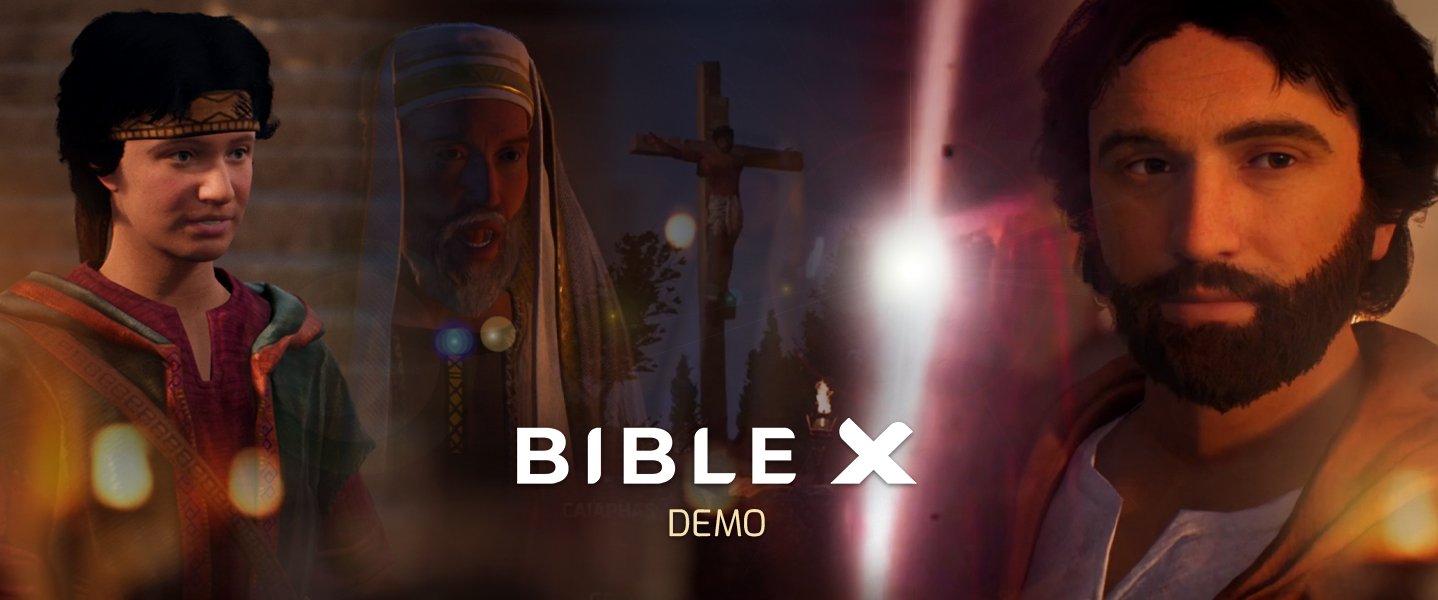 Bible X - Demo
Update! - Version 1.1 with bug fixes
---
Thank you to everyone who downloaded our demo in the past 1.5 months!
We've been busy going through your feedback and analyzing the results. Thanks to our awesome Discord community, we've managed to identify some potential blockers that have been fixed in this latest update.
Updates in Version 1.1 (Version 6 on Itch):
New guest login option

New opening story trailer
Ability to roam freely in Hector's HQ while he speaks
Cut scene introduction to minigames
Improved UI in minigame lobby
More in-game hints
Bug fixes
Missing music in some places
Missing markers at some spots
Guards inside the floor

Ability to start the money changers minigame in single-player
If you had downloaded our demo previously but experienced blockers, do give this new version a try. We hope it works better for you!
We value your feedback as it helps us make a better game! Take 5 min to share what you think in our survey.